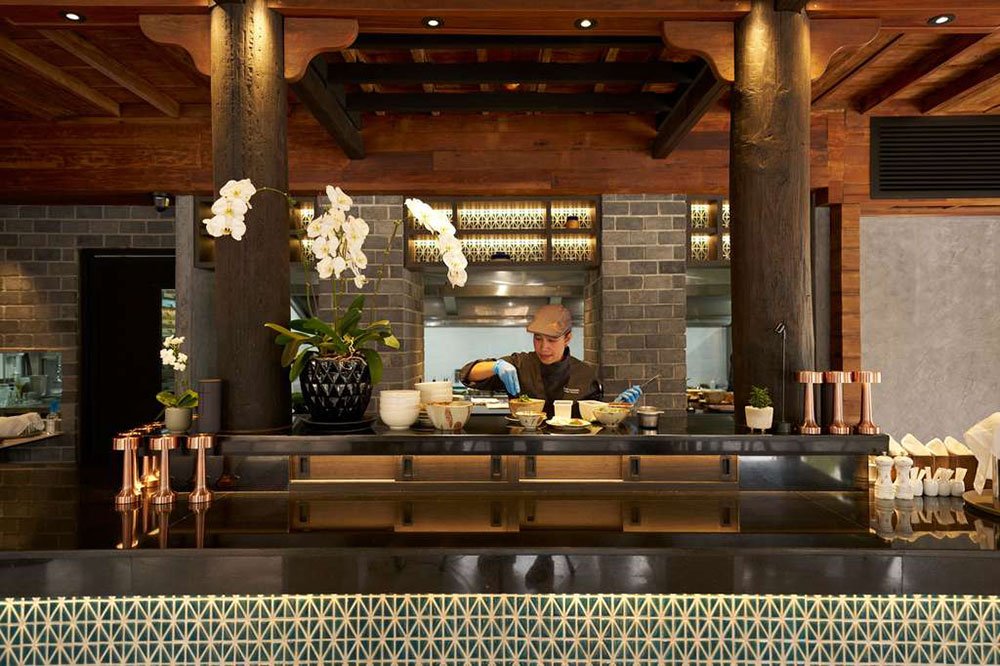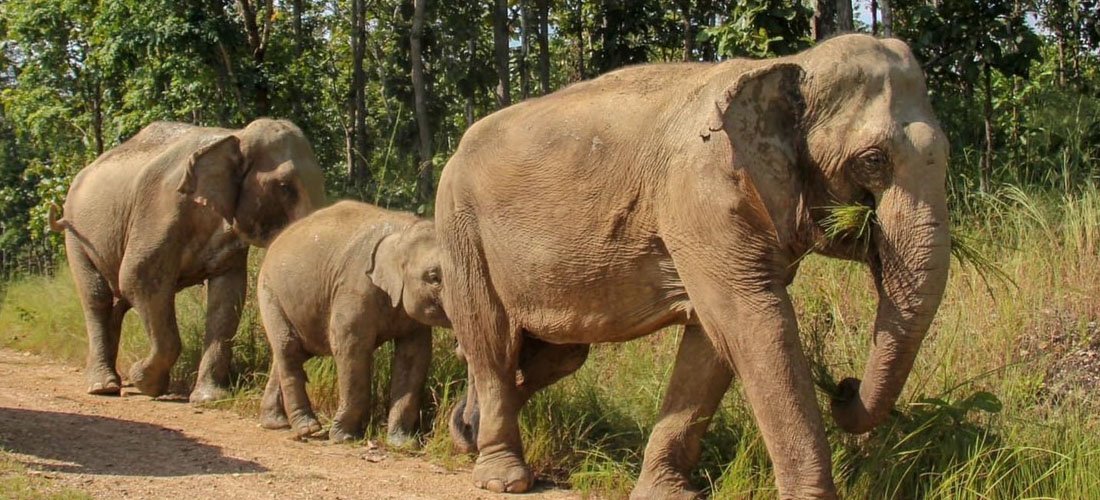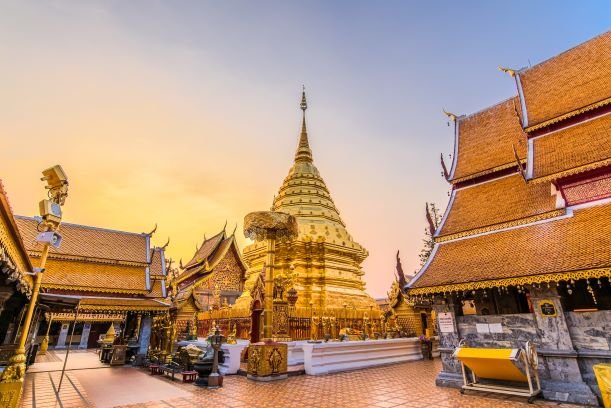 Chiang Mai Serenity Retreat
February 17-24, 2024
Embark on an unforgettable journey of self-discovery on this Serene Yoga Retreat. Immerse yourself in daily yoga and meditation classes amidst the lush landscapes of Chiang Mai, Thailand. On this 8-day retreat you will enhance your culinary skills with a Thai farm cooking class, visit the sacred Wat Pra That Doi Suthep temple, connect with majestic elephants at the Maerim Elephant Sanctuary, and explore the breathtaking Doi Inthanon National Park.
In addition to these enriching experiences, our retreat includes an educational yoga workshop that deepens your practice and understanding of yoga. Whether you are a seasoned yogi or a beginner, this retreat is for anyone who wants to experience the harmonious blend of self-study, cultural immersion and adventure. Join Lauren for an unforgettable luxury retreat experience.
Benefits
Tentative Daily Schedule
Food
Meet Lauren
Spa Treatment
Package Includes & Excludes
Terms & Conditions
Benefits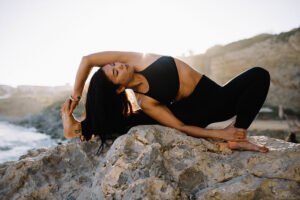 Benefits
Become stronger mentally and find inner peace
A chance to get away and step aside from all the hustle and bustle of city life
The ideal location to unplug and enjoy the beauty of nature
Peace and quiet for the mind, refreshing energy for the body
Tentative Daily Schedule
Food
Meet Lauren
Spa Treatment
Package Includes & Excludes
Terms & Conditions