Modern Yoga For Skillful Living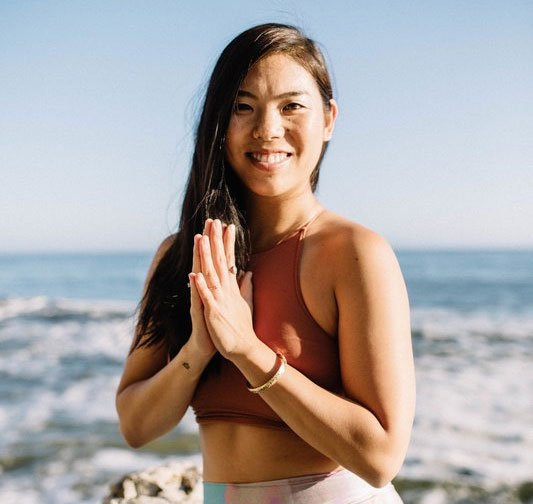 Lauren Ikeda is a dedicated and passionate Yoga Teacher based out of Long Beach, CA. With over 10 years of experience and a deep understanding of the practice, she offers private classes, workshops, and retreats to not just do yoga, but more importantly to live yoga. She moves beyond the commercialization of the practice to honor its lineage as a means to connect authentically to yourself and between yourself and others. Whether you're a beginner or an advanced practitioner, Lauren's classes are tailored to meet your individual needs and goals. Join her for a transformative and enriching yoga experience today.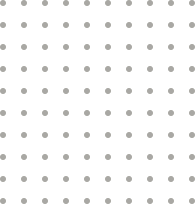 Ready to enhance your yoga journey? Whether you're a beginner or an experienced practitioner, choose private yoga for personalized attention and tailored experiences. Benefit from one-on-one guidance, flexible scheduling, and a supportive environment fostering self-discovery. Deepen your yoga practice with virtual and/or in-person sessions tailored to individuals, companies, or groups.
Join Lauren for a transformative journey that transcends the ordinary vacation experience. At the core of every retreat lies a dedicated emphasis on fostering community, self-exploration through yoga practice, and the thrill of connecting with dynamic cultures and unique global experiences. Register seamlessly online and delegate the comprehensive planning, encompassing invigorating yoga and meditation sessions, immersive excursions, luxury accommodations, and meticulous attention to every detail, big or small, to Lauren's expert curation.
Subscribe To My YouTube Channel
A portal to Modern Yoga for Skillful Living! I incorporate a wide variety of contemporary techniques and yogic philosophies geared towards helping you acquire the skills and practices needed to navigate the challenges and complexities of modern life
Stay connected & inspired