Modern Yoga For Skillful Living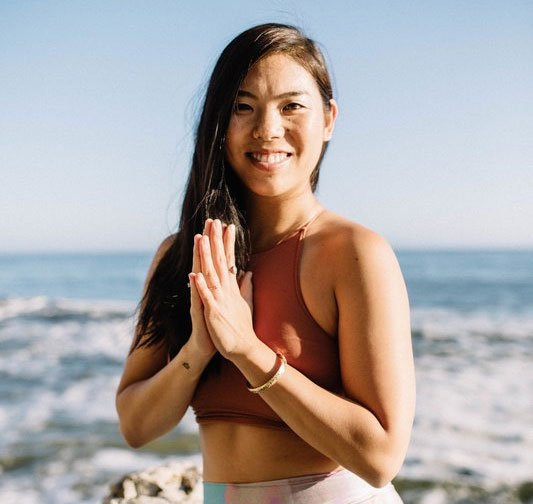 Lauren Ikeda is a dedicated and passionate Yoga Teacher based out of Long Beach, CA. With over 10 years of experience and a deep understanding of the practice, she offers private classes, workshops, and retreats to not just do yoga, but more importantly to live yoga. She moves beyond the commercialization of the practice to honor its lineage as a means to connect authentically to yourself and between yourself and others. Whether you're a beginner or an advanced practitioner, Lauren's classes are tailored to meet your individual needs and goals. Join her for a transformative and enriching yoga experience today.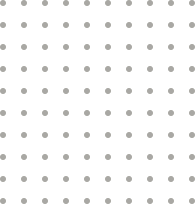 Enhance your yoga practice with personalized in-person or virtual classes tailored to individuals, groups, and businesses.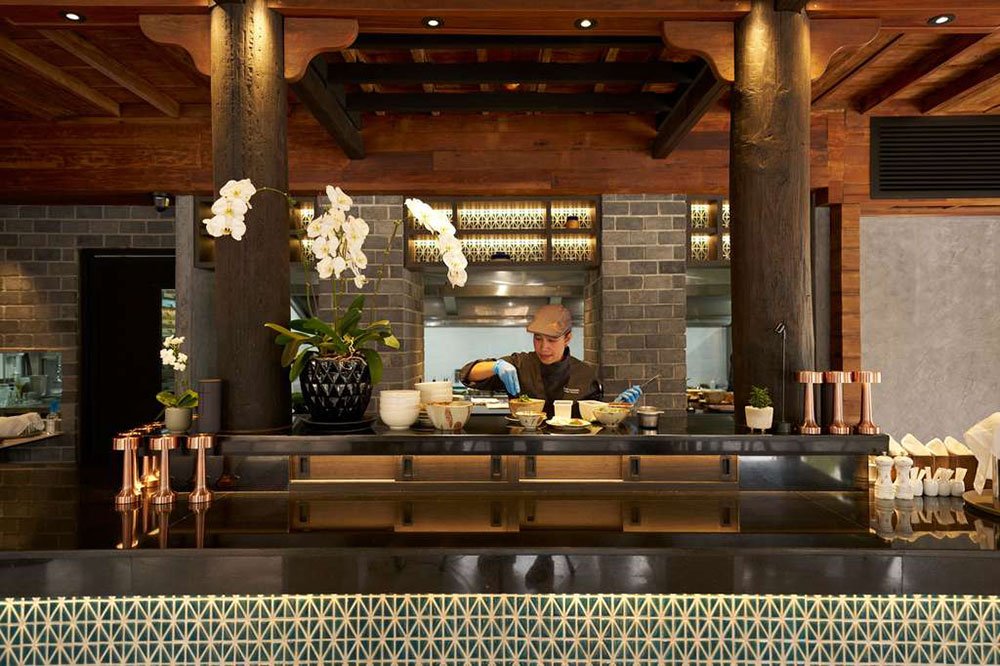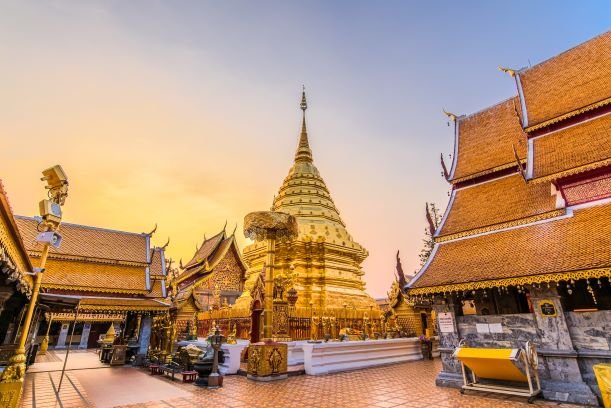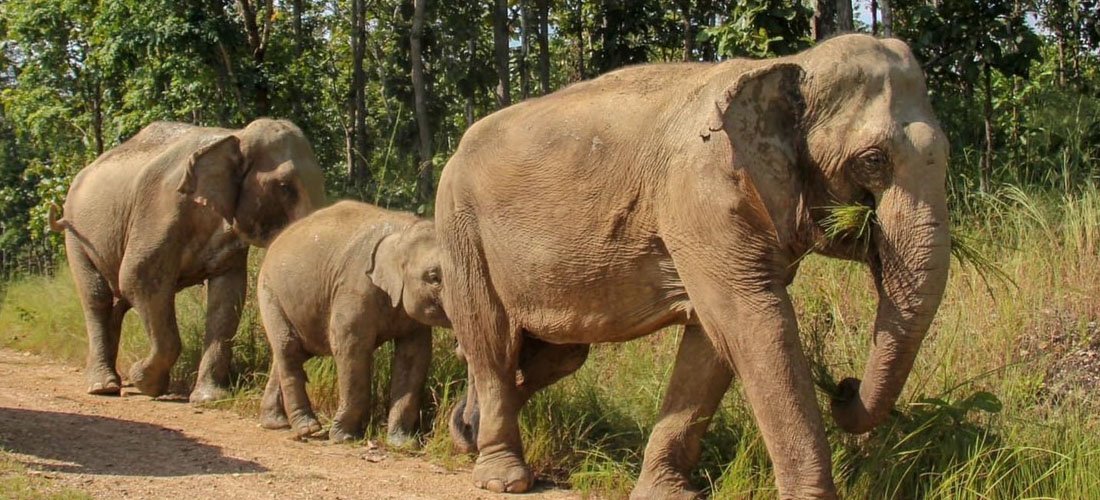 Chiang Mai Serenity Retreat
February 17-24, 2024
Embark on an unforgettable journey of self-discovery on this Serene Yoga Retreat. Immerse yourself in daily yoga and meditation classes amidst the lush landscapes of Chiang Mai, Thailand. On this 8-day retreat you will enhance your culinary skills with a Thai farm cooking class, visit the sacred Wat Pra That Doi Suthep temple, connect with majestic elephants at the Maerim Elephant Sanctuary, and explore the breathtaking Doi Inthanon National Park.
In addition to these enriching experiences, our retreat includes an educational yoga workshop that deepens your practice and understanding of yoga. Whether you are a seasoned yogi or a beginner, this retreat is for anyone who wants to experience the harmonious blend of self-study, cultural immersion and adventure. Join Lauren for an unforgettable luxury retreat experience.